About Us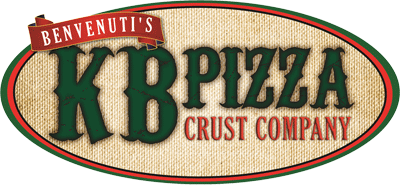 KB Pizza prides itself on over 20 years of quality and excellence. Our product capabilities range from raw pizza dough, to self-rising par-baked, and the new open-cell panbake deep dish crust. The new crusts are used by many  pizza stores to serve their customers faster. 
Are you wondering what KB Pizza can do for you? Well, a lot actually! KB Pizza is very versatile. What does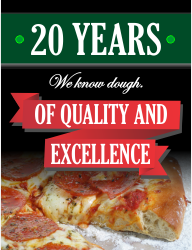 this mean to you? It means if you want something baked or raw, whether it be a new recipe or a best-seller, KB Pizza can produce it for you. All it takes is a phone call, and you can become one of the many KB Pizza's satisfied customers. As the products show, anyone from the amateur to the experienced pizza maker can benefit from a quality KB Pizza product.
 There is no stopping KB Pizza. Your dream pizza product can easily be made into reality. Just call the number on the contact page, or write or email your questions to the addresses provided.
KB Pizza has a HACCP plan in place, follows all of the Bakery Industry codes, and is ready to handle any challenges that may arise throughout production and shipping. KB Pizza is ready to satisfy the customer in a timely manner to ensure continued quality service.